MS7-19151-A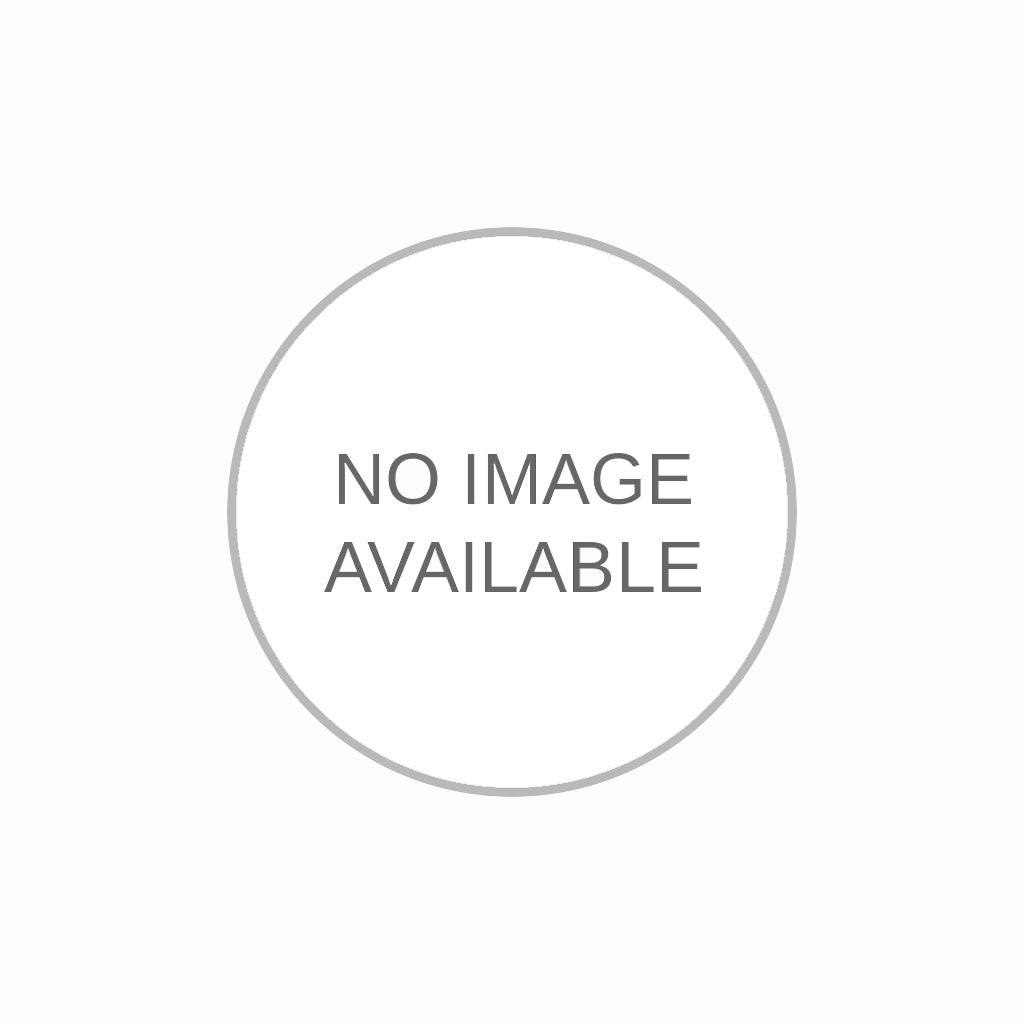 Free Shipping On Orders Over $100

Free 30 Day Exchanges & Returns

100% Safe & Secure Checkout
U.S. SHIPPING 
Free Shipping : Revology offers free shipping on orders of $100.00 or more.  
 
Standard Shipping : Revology offers standard Shipping on all products except for oversized products that requires freight shipping.  We ship via Fedex, Ground, or USPS to all locations in the Continental 48 States.
 
Oversized & Freight Handling Fee : Additional handling fees may apply to some heavy or bulky items due to size, weight, or special handling requirements. These additional fees will be indicated on the product page as well as in your shopping cart.
Some items require additional processing time or are shipped directly from the manufacture.
Most of our products are shipped via UPS, and Fedex, which does not deliver to P.O. boxes, so we strongly recommend that you provide a physical delivery address to avoid delivery issues or additional charges.
Shipping to an APO / FPO, Alaska, Hawaii, Puerto Rico, Guam, the US Virgin Islands, or Canada is available at normal rates.
All orders shipping to Puerto Rico ship via UPS.

All orders shipping to Guam and the US Virgin Islands ship via USPS.
INTERNATIONAL SHIPPING
Please contact us by e-mail at fulfillment@revologycars.com for a shipping quote.
International orders must be prepaid by Credit Card or Money Order paid in U.S. funds, or Wire Transfer (Wire Transfers carry an additional $30.00 charge for this service). We ship by Air Freight, DHL, FedEx, and UPS. Mail-in orders must contact us for a shipping quote. Credit card orders will be billed for shipping & handling directly to the credit card. Quotes are usually for consolated shipments, additional shipments will incur additional cost.   International orders must also include a day time telephone number for delivery notification.
SHIPMENT TRACKING
Revology sends an email with the tracking number for every order that is placed with a valid email address. If you have not provided an email address, you can contact us for tracking information. Tracking information is also available by logging into your account (if with the same email address used to place your order) and clicking the "Order History & Tracking" link. 
DAMAGED SHIPMENTS
We try our best to prevent damage to all packages during transit by packing each order carefully. From time to time, though, damage will occur despite our precautions.
If you receive an item that has been damaged in shipping, please call us within 72 hours of receipt and we will have a new product sent to you, and initiate a carrier claim for the item.
Please hold on to the original packaging and packing material because in most cases, carrier will need to inspect the items. A representative will contact you to set up a convenient time to inspect and pick up the package for return. If a representative does not come to inspect the package, or does not take it with them when they do come - please call us.
If you have not received your order even after the tracking shows it was delivered, contact us within 15 business days.
For international orders shipping outside of the United States, PR, GU, VI, APO/FPO, or Canada that have been damaged in shipping, please contact fulfillment@revologycars.com
UNDELIVERABLE OR REFUSED SHIPMENTS
Packages will be returned to us by the carrier if they cannot be delivered due to incomplete or incorrect addresses, are not picked up from a carrier's facility, or if the recipient refuses delivery. All packages returned to us for the above reasons can take up to 3 weeks to be processed. We may charge you a 10% restocking fee at our discretion.
International Shipments – The return shipping costs of any refused or undeliverable shipment(s) outside of the US may be deducted from any refund at Revology Cars's sole discretion.
MISSING SHIPMENTS 

FREIGHT HANDLING DISCLAIMER
Occasionally packages are lost or misrouted during transit.  Please note that the weekend and holidays do not count as shipping days.
If your package shipped and hasn't been received within the above guidelines then please contact us so that we may investigate.
FREIGHT HANDLING DISCLAIMER 
Any additional fees charged by freight carrier for additional services either incurred through delivery issues or as requested by the receiver (other than normal shipping / handling costs) are the responsibility of the customer. These include but may not be limited to:
Inside delivery or pickup

Limited access delivery or pickup (including churches, schools, construction sites, and military bases)

Lift-gate service, storage fees, or corrected bill of lading.
Important Freight Handling Information: When you order a product that requires Freight Handling, you'll need to be aware of a few things you need to do to avoid incurring hassle or additional fees:
Be present in order to sign for the package

Open the package and inspect the contents with the driver present

Log any and all damage on the receiver's and driver's paperwork

Make sure the driver signs the delivery receipt with the description of any damage

Take 2-3 good quality pictures of the damage to the item

Do not refuse the shipment if there is any damage – it will start to accrue holding fees, and is harder for carrier to locate while working on a damage claim

Contact us to let us know about the damage so we can initiate a damage claim for you
Receiving your shipment: Please be aware that it is your duty (or the duty of a receiver signing on your behalf) to accept delivery of freight items. The receiver must be present to receive the shipment at the time of delivery. Failure of the receiver to be present may result in a delayed delivery and possible holding of the goods by freight carrier.
If the carrier is unable to make delivery, storage charges for each day held will accrue. If held, these charges are the responsibility of the customer.

In the event that neither shiper nor Revology Cars are able to contact the customer to schedule a delivery, the goods will be returned to Revology Cars and the original and return shipping cost, as well as any storage fees, will be charged to the customer. A restock fee may be charged at Revology Cars discretion to cover any additional costs such as replacement packaging.
Inspecting your shipment: It is the receiver's responsibility to inspect the shipment for damages before the carrier leaves the delivery location. Open the package to check the contents, and ask the driver to inspect the contents with you or the party receiving the shipment. If the shipment has been damaged, both the receiver and the carrier must write a precise description of the damage on both the receiver's copy and carrier's copy of the delivery receipt. Failure to inspect for damages at the time of delivery could result in any damage claim made thereafter being voided by carrier, despite Revology Car's best efforts on your behalf.
For concealed loss or damage: If after your initial inspection before the carrier has departed your delivery location you should discover loss or damage on further inspection, contact us immediately to start a claim with the carrier. It is important that you do a thorough inspection as soon as possible after the delivery has been made and contact us immediately if there is any concealed loss or damage. Make every effort to leave the containers and packing materials as they were when you first discovered the loss or damage. Please note that any damage claim made after delivery could result in the claim being voided by carrier.
Shipment refusal: do not refuse the delivery unless you have identified that any damage to the product shipped has made it totally worthless. In case of partial damage or loss, you should accept the entire shipment and determine whether it can be repaired or retained with an allowance. The customer is responsible for any holding or shipping charges on a refused shipment that carrier deems repairable.
Freight Returns and shipment refusals without damage: Please note that freight items are not returnable once shipped unless as a last resort if a shipment is in danger of becoming abandoned. In the case of a refused freight shipment without damage, the customer will be responsible for the original shipping, shipping of the freight item back to us, and any storage fees if applicable. In addition, the customer may be charged a restocking fee at Revology Cars discretion, based on the individual situation and condition of the returning product and packaging.
INTERNATIONAL SHIPPING FAQ
Are there any items that cannot ship to my country because they are restricted?
Some items are not eligible for export. In addition some oversized items may not be available for international shipment.
Can I make changes to my Order after it is placed?
At this time, you may not make any changes or modifications to your order once it has been placed. Additionally, you may not cancel your order once it is placed.
Are there any Additional Costs upon delivery of my Order?
There may be an additional cost to be charged for freight shipping.  
How long will it take for me to receive my order?
Your estimated delivery time will be provided after the check out and varies by country.
What is your Return Policy on International Orders?
All sales are final for international orders.  
Are there any rules or restrictions I should be aware of? Yes, there are a few rules and restrictions for orders shipped internationally.
International orders are not eligible for Free or discounted shipping

Gift certificates are not accepted for payment

At this time, coupons are limited for use on orders shipping to destinations within the US only

Once your order is placed, you may not change, modify or cancel it
How do I contact Customer Service?
All customer service inquiries relating to orders placed via Revology Performance,  including order status and billing questions, should be directed to Revology Performance at 
fulfillment@revologycars.com
Questions about the products themselves should be directed to our Revology Performance team at fulfillment@revologycars.com or call us at 1-800-974-4463.